Often, those who assist doctors who care for animals usually assume the role of technicians or nurses. There are several duties that are associated with the care and treatment for animals. These duties usually help ease the work of a medical specialist, whether it is a general practitioner or a specialist surgeon. There are distinct qualifications that one can acquire in order to assume such roles at an animal care clinic.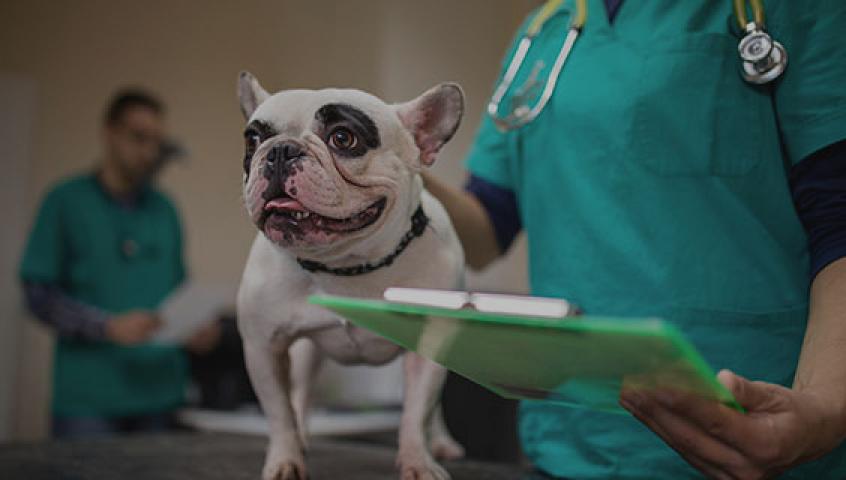 Role of a veterinary nurse
While the role of a vet nurse might be similar to that of an assistant or a technician in a vet clinic, they are the first to greet animals and their owners when they step into a vet clinic. Certain standard procedures are taken care of by the vet nurse such as taking the body weight and measuring body temperature of animals. Today vet training courses are designed especially for assistants or technicians whose roles are well defined by such courses. Not only do they get trained to provide basic care for animals, but also handle related administrative tasks at a vet clinic.Assisting a vet is also the responsibility of a vet nurse. For instance, holding an animal down as it is being treated by the vet is the main responsibility of a technician or a nurse; they also assist in administering vaccines, providing injections as well as preparing animals or caring for them if they are about to undergo a surgery or have undergone one.
Apprenticeship in hospitals
Often training courses for vets or nurses require such individuals to undergo apprenticeship at hospitals that are dedicated to animals. Veterinary nurses are required to check for worms or look into the ears to check for infections by mites. They also need to perform operations like drawing out blood samples, treating animals for anemia and other conditions. Any certificate course in veterinary nursing required a period of internship to be done at an animal hospital or clinic. Today it is possible for one to enroll in such courses through online portals as well. While the course for technicians is less extensive as that for vets, there is a need to be duly certified for such roles before one seeks appointments at vet clinics. If one wishes to enroll in such a course or find out eligibility criteria, all such information is often provided online. For those who are already registered technicians or nurses, they might wish to upgrade their license to practice as a vet or wish to gain other kinds of training. There are several portals that provide necessary information and help to such professionals.